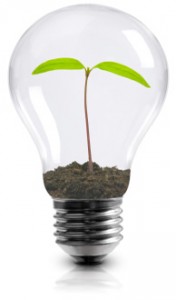 Hi there, welcome to my blog!
My name is Vincenzo and I am an Italian expat currently in Dublin.
In my private life I am a passionate traveler and a serial socializer and, for a living, I am a professional web enterpreneur.
I love the new possibility that the web has brought us and I like to be part of this revolution.
If you have any question or suggestion you can get in touch with me writing at this mail vincenzo [at] mandile.it
Have a good day!